H.B.ABRAMS COMPANY
Control Devices for Fountains Since 1960
Wind Controllers
Wind Controllers provide a means of controlling the Fountain during adverse wind conditions by lowering the fountain height and shutting the pump down at preset wind velocities.
* MULTIPLE ANEMOMETER OPTION: All 025 models can accept input for up to four anemometers.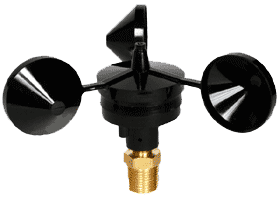 All 025 models incorporate a 'Pump On' delay of one minute on the last stage to prevent pump cycling. The pump will not come on until the wind remains below the preset for one minute. Optionally a 10 minute delay can be ordered.
Each controller comes with one model 041 anemometer. Additional anemometers can be ordered separately.
The Model 025A is a single stage wind control that will shut down the pump at the preset wind velocity.
The Model 025B is a two stage wind control. The first stage is used to lower the fountain height, and the second stage will shut down the pump.
The Model 025C is a three stage control that can be programmed to operate in a variety of ways, depending upon customer requirements.
*Model 025WP has been discontinued, please use 025C.
The Model 025AT Control with adjustable 'Trip Delay' times, useful to ignore gusts.
*Model 025T has been discontinued, please use 025AT.
The Model 025P provides a means of controlling the fountain by lowering its height progressively as the wind increases. For use on pump controls that respond to a 0 to 10 vdc or 4 to 20 milliamp signal. The 'Pump Off' wind speed can be preset.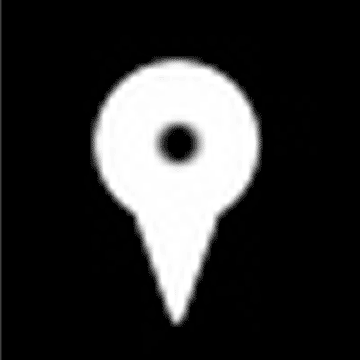 218 N. Woods Ave. Fullerton, CA 92832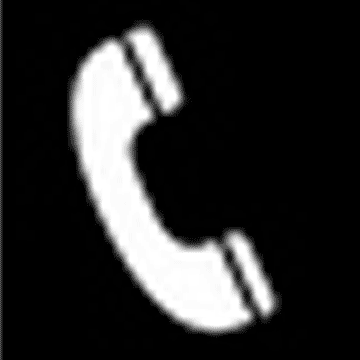 Call
Contact
copyright © 2016 H.B.Abrams Co.