H.B.ABRAMS COMPANY
Control Devices for Fountains Since 1960
Musical Controller

The Model ML Programmer is a user friendly, stand alone (no computer necessary) electronic device that controls both fountain jets and lights from a music input. It uses music to activate five jet and five lamp circuits, each programmed to a narrow band of frequencies.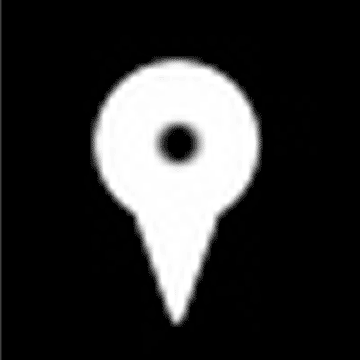 218 N. Woods Ave. Fullerton, CA 92832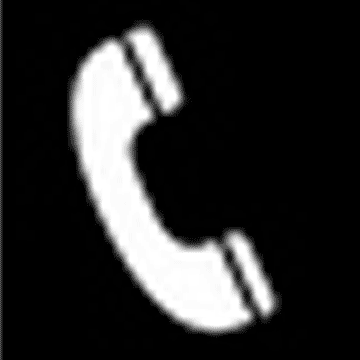 Call
Contact
copyright © 2016 H.B.Abrams Co.