H.B.ABRAMS COMPANY
Control Devices for Fountains Since 1960
Sequencing Controller
The Model PPS Preprogrammed Sequencer pre-programs the customer's sequence on a programmable read-only memory chip (ROM). This ROM is a small (6x1.5 inch), 28 pin integrated circuit, allowing the user to vary programs in the field. The ROM has a very large memory and is capable of programming very complicated programs. The units can be ganged to form multiples of eight circuits.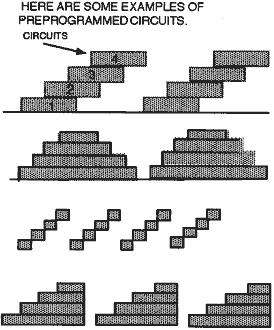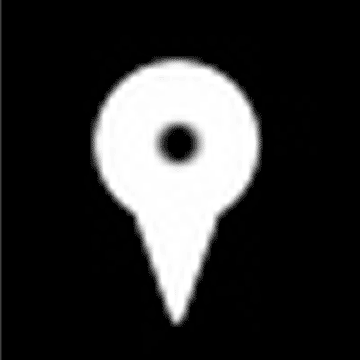 218 N. Woods Ave. Fullerton, CA 92832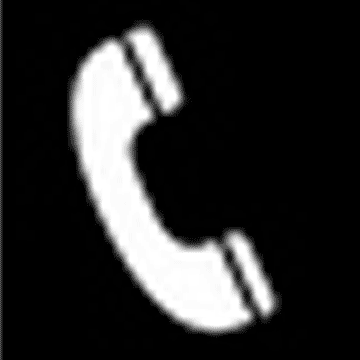 Call
Contact
copyright © 2016 H.B.Abrams Co.